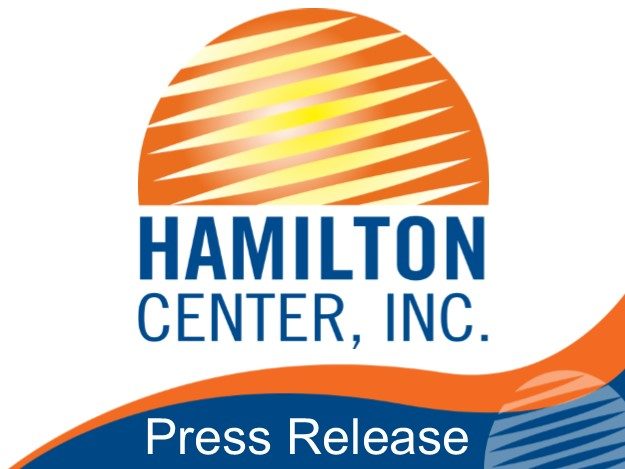 Hamilton Center, Inc. welcomes therapist Nathan Saucedo, MSW, LCSW, to the Owen County satellite office located 909 W. Hillside Ave. in Spencer, IN.
Mr. Saucedo graduated with a bachelor's degree in human services from Lindsey Wilson College and later went on to the University of Kentucky to complete a Master of Social Work degree. Mr. Saucedo has experienced his field from many perspectives including working with the Division of Mental Health and Substance Abuse in Kentucky, community mental health centers, inpatient treatment, and management and through private practice. Clinically he is certified in cognitive behavioral therapy (CBT) and chemical dependency. His special interests are in LGBTQ populations and adults.
Hamilton Center, Inc. is a regional behavioral health system in Central and West Central Indiana with corporate offices located in Terre Haute, IN. Services are provided to children, youth and adults, with specialized programs for expectant mothers, infants, and people who may be struggling with stress, life changes, or relationship issues as well as more serious problems such as depression, anxiety disorders, and serious mental illnesses.
For information on Hamilton Center Services call (800) 742-0787.