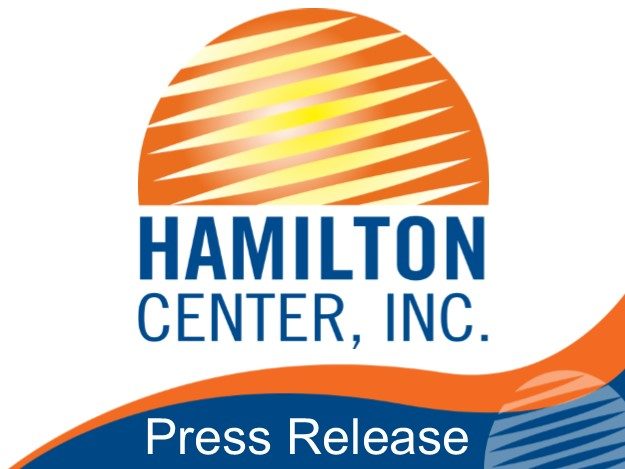 Like all businesses, Hamilton Center, Inc. is committed to recruiting and retaining top talent, and the organization is building on this commitment by increasing salaries and boosting benefits for Nurse Practitioners — including a $5,000 sign on bonus and two weeks of PTO on the first day of employment.
A 2020 survey by flexjobs.com indicated that salary was the top factor considered by its job applicants in deciding which offer to accept (67 percent of applicants). HCI will be making aggressive changes to its salary schedule for nurse practitioners to help satisfy this desire. Hamilton Center's revised starting full-time salaries for Nurse Practitioners:
$145,000
$150,000 – with five years of experience
Melvin L. Burks, President and CEO of Hamilton Center, Inc., said the changes are necessary in order for the facility to continue to serve the 12 communities in which HCI has offices.
"If we cannot serve our consumers, then our consumers may lose hope," he said. "It's important that we get these positions filled. In addition to starting salary, we have an 'a la carte' menu of benefits from which candidates can draw."
The "a la carte" benefits menu will allow candidates to choose the benefit options that are most appealing to them. Among the items on the list are:
Student loan reimbursement upon hire
Telehealth work from home options available
Monthly stipend in lieu of selecting HCI insurance coverage
Flexible schedules (potential of four 10-hour days or three 12-hour days per week)
Monthly stipends to assist childcare costs
Applicants will be able to choose "two or three" additional benefits to add to their compensation.
"Hamilton Center is committed to reinventing the way we see employment," Burks said. "Stop on by. Let's find a way."
To learn more about employment opportunities at Hamilton Center, visit https://www.hamiltoncenter.org/employment/ or call 812-231-8532. The organization also holds open interviews every Thursday from 1 p.m. to 5 p.m. at its corporate office at 620 Eighth Avenue in Terre Haute, Ind.
To apply online, visit www.hamiltoncenter.org/employment.
###
Hamilton Center, Inc. is a regional health system in Central and West Central Indiana with corporate offices located in Terre Haute, IN. Services are provided to children, adults, and families, with specialized programs for expectant mothers, infants, and people who may be struggling with stress, life changes, or relationship issues, as well as more serious problems such as depression, anxiety disorders, and serious mental illnesses.
Check out our other related content: