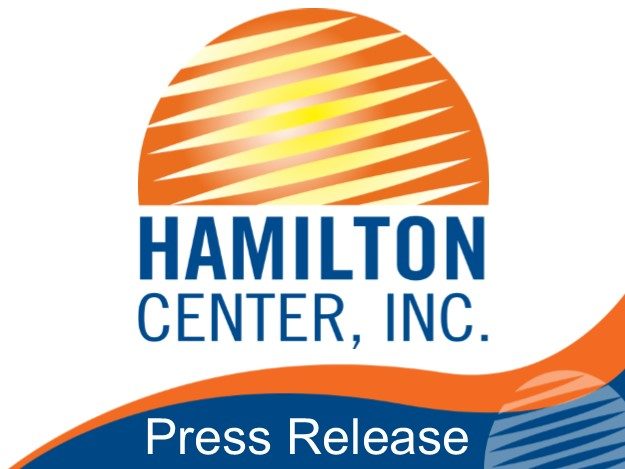 Offices will remain open for emergency services
As the number of those affected by the novel coronavirus (COVID-19) in the United States continues to rise, Hamilton Center will remain open to serve consumers; however, most appointments will be provided using alternative ways, including telephone communication and video conferencing. The psychiatric needs of patients will continue to be addressed and services will be delivered.
Governor Eric Holcomb and the Indiana Division of Mental Health and Addiction worked to allow community mental health centers, like Hamilton Center, some flexibility in providing services. Most therapy and case management appointments will be provided remotely using up-to-date technology, such as telephone and video conferencing. This remote service delivery model will decrease the risk of virus transmission between providers and consumers.
At this time, Hamilton Center facilities will remain open for emergency services.
"Hamilton Center will continue to provide services to those clients struggling with mental health and substance use disorders," said Melvin L. Burks, Hamilton Center's CEO. "However, we must remain flexible to adapt to this evolving emergency situation and work to keep people safe and healthy," he said.
In addition, Hamilton Center has implemented some additional policies to assist in health and safety, including:
Staff, consumers and visitors are screened at all locations
No visitors permitted on the Inpatient Unit or residential facilities
Residents of group homes will be asked to stay at home
Group therapy will be replaced with individual therapy, as needed
Enhanced cleaning and sanitizing of all facilities
Staff will practice social distancing, as defined by the CDC
Early Head start services will be closed at this time
Admission to Residential facilities will be limited to internal referrals
Consumer education will be distributed by various methods
Clubhouse/Infinity House will be closed at this time
Hamilton Center, Inc., will continue to follow guidance from the Indiana Division of Mental Health and Addiction, the Indiana State Department of Health and the CDC to ensure the health and safety of its patients and staff.
Access to services will remain the same. Call 1-800-742-0787 for an appointment. Further information will be distributed as plans evolve.