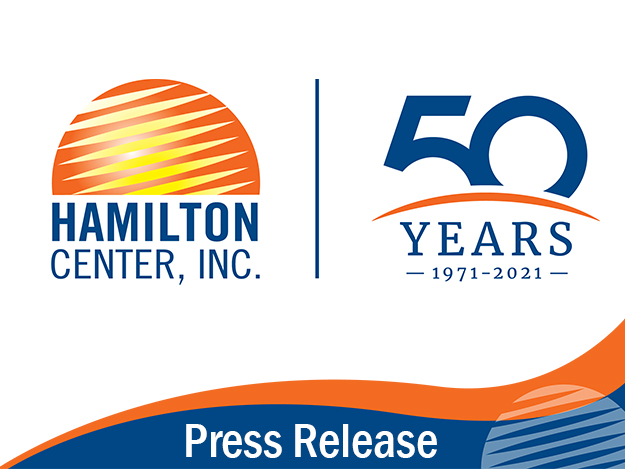 Melvin L. Burks, CEO of Hamilton Center, Inc., has announced that, effective Aug. 23, 2021, no employee in the corporation will earn less than $15 per hour.
In a memo sent to all Hamilton Center staff on Aug. 13, Burks stated, "It has taken discipline, persistence and sacrifice to reach this goal…. I am grateful to the Board of Directors and my leadership team who stayed focused and steadfast to make this happen. In addition, I want to thank all of you (staff) for not only your hard work, but also your patience as we worked though this project."
This action was a culmination of work over the last few years to increase salaries in order to recruit and retain qualified individuals who can provide excellent service to consumers in Hamilton Center's regional footprint.
"These increases will significantly improve the quality of life for many of our employees, as well as our consumers who are counting on us to serve them with a top notch, qualified and stable workforce. I am so proud of the investment we are able to make in our workforce," Burks stated.
This initiative, combined with other salary increases, will affect over 300 Hamilton Center positions.
Hamilton Center is a regional behavioral health system in central and west central Indiana employing over 600 staff including physicians, nurses, social workers, therapists, case managers and others. For employment opportunities, go to www.hamiltoncenter.org and click on careers.