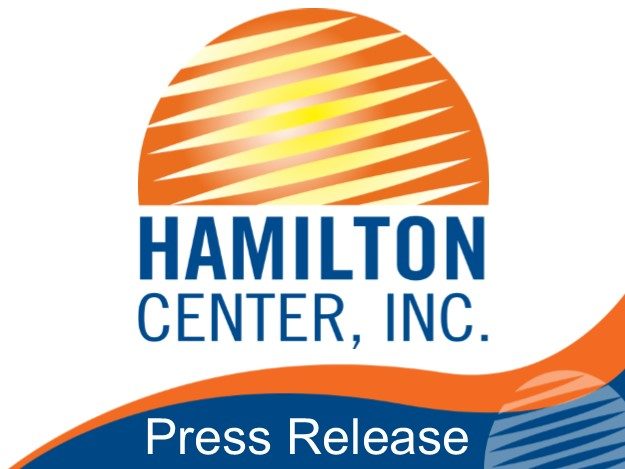 Hamilton Center will host a pre-party event preceding the Sugar Creek Fire Department Fire Prevention Parade Saturday, October 14 from 5 – 7 pm. The event will be held at Hamilton Center, 805 W National Avenue.
Hamilton Center is inviting the community to enjoy free food, bounce houses, games, and education and resources from the Vigo County Public Library and other local partners.
October is National Fire Prevention Month. Fire prevention is a function of many fire departments with the goal to educate the public to take precautions in preventing potentially harmful fires. This education targets preventative measures, survival, and proactive methods of reducing emergencies and the damage caused by them.
According to the National Fire Protection Association, when dealing with a fire, seconds count. This is the reason for the 2017 theme: "Every Second Counts: Plan 2 Ways Out!" This year's key campaign messages:
Draw a map of your home by using the grid in English (PDF) or Spanish (PDF) with all members of your household, marking two exits from each room and a path to the outside from each exit. nfpa.org
Practice your home fire drill twice a year. Conduct one at night and one during the day with everyone in your home, and practice using different ways out.
Teach children how to escape on their own in case you can't help them.
Make sure the number of your home is clearly marked and easy for the fire department to find.
Close doors behind you as you leave – this may slow the spread of smoke, heat, and fire.
Once you get outside, stay outside. Never go back inside a burning building.
Hamilton Center, Inc. is a regional behavioral health system in Central and West Central
For more information please contact Warren English-Malone at 812-231-8446 or wenglish@hamiltoncenter.org.
Hamilton Center, Inc. is a regional behavioral health system in Central and West Central Indiana. Services are provided to adolescents and adults, with specialized programs for expectant mothers, infants, and people with drug and alcohol problems. Counseling services are provided for people who may be struggling with stress, life changes, or relationship issues as well as more serious problems such as depression, anxiety disorders, and serious mental illnesses.