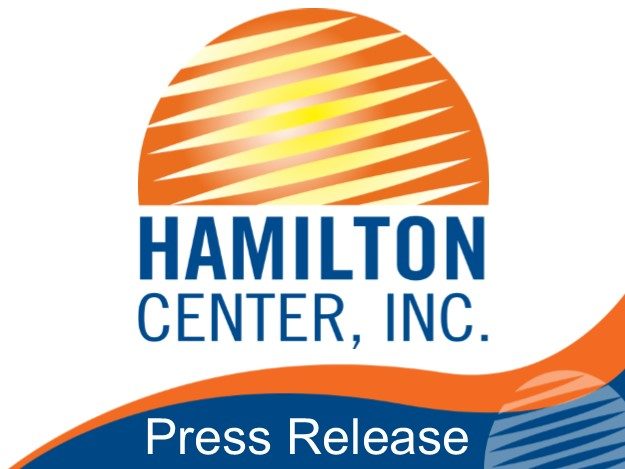 Hamilton Center will host its' annual awards dinner Tuesday, October 25 at 5:30pm in Hulman Center. The event will feature keynote speaker Kevin Hines. Hines, a suicide survivor and mental health advocate, will share his story of attempting to take his life by leaping off the Golden Gate Bridge. He remains in the one percentile of survivors and currently uses his story to help individuals foster a "bridge of hope" between life and death for those who are caught in the pain of living with serious mental illness. Hines spreads the message of living mentally healthy around the world. He is the recipient of the Clifford W. Beers Award for improving the lives of and attitudes toward people with mental illness, and the Lifetime Achievement Award from the National Council of Behavioral Health. In 2013, Hines released a best-selling memoir, Cracked not Broken, Surviving and Thriving After a Suicide Attempt, and he is currently producing a documentary entitled Suicide: The Ripple Effect.
In addition, Hamilton Awards will be given to individuals and organizations who have significantly contributed to the cause of mental health/addiction and/or furthered the Mission of Hamilton Center Inc.  Nominees will be recognized in the categories of volunteer, community service, and Hamilton Center employee. This year Hamilton Center celebrates 45 years in the community. The event will include an exhibition of art, poetry and photography from members of the communities in all 10 Hamilton Center locations. Participants were asked to express their views on mental health and the theme, "Life if for Real. You are Not Alone." All entries will be displayed at the awards dinner and winners from each category will be invited to attend.
Tickets may be reserved at www.2016annualdinner.com, or contact Stacey Totten at 812-231-8314 or stotten@hamiltoncenter.org.
Hamilton Center, Inc. is a regional behavioral health system in Central and West Central Indiana. Services are provided to adolescents and adults, with specialized programs for expectant mothers, infants, and people with drug and alcohol problems. Counseling services are provided for people who may be struggling with stress, life changes, or relationship issues as well as more serious problems such as depression, anxiety disorders, and serious mental illnesses.