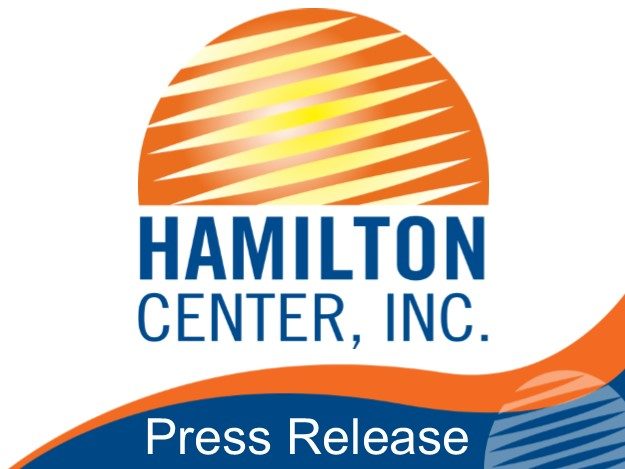 Hamilton Center, Inc. welcomes Program Coordinator, Darrin Chaney, to the Military Veteran Program (MVP) at Hamilton Center, Inc.
Mr. Chaney is a 21-year Veteran of the U.S. Army serving in Operation Desert Shield/Desert Storm and worked 25 years for the State of Indiana before retiring. Mr. Chaney provides assistance, support and resources for military veterans and their families impacted by deployment, reintegration, mental health or and substance abuse issues. His interests are in assisting disabled veterans in receiving their allotted benefits and compensation as well as assisting homeless veterans.
Whether a veteran has recently returned or has been home for years, returning service members frequently suffer in silence and are reluctant to reach out for help. MVP offers mental health and emotional support to both veteran's and their families. Services address issues related to post-traumatic stress disorder, transition and reintegration, survivor's guilt, and substance use disorders.
Hamilton Center, Inc. is a regional behavioral health system in Central and West Central Indiana with corporate offices located in Terre Haute, IN. Services are provided to children, youth and adults, with specialized programs for expectant mothers, infants, and people who may be struggling with stress, life changes, or relationship issues as well as more serious problems such as depression, anxiety disorders, and serious mental illnesses.

For information on the Military Veterans Program at Hamilton Center Services call (800) 742-0787 or visit hamiltoncenter.org.