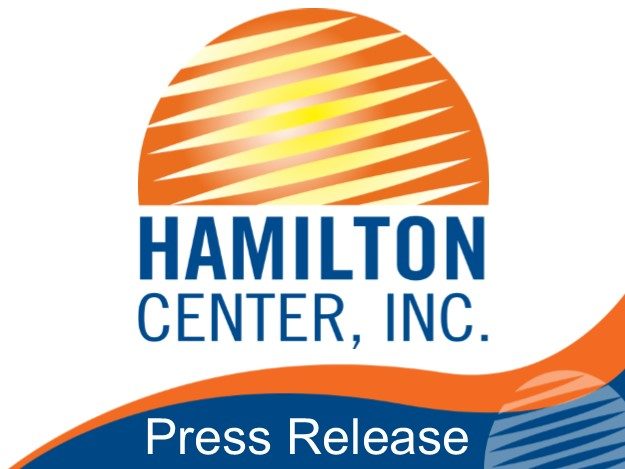 Early Head Start, a grant funded program of Hamilton Center's Infant & Toddler Services (ITS) will be hosting an Open House on August 2nd, 2018 from 1pm to 3pm in the Child & Adolescent Services (CAS) building located at 500 8th Ave. Terre Haute, IN. The event is expected to bring in currently enrolled families as a way of kicking of the new school year and attract interested families who may want to learn more about services.
Early Head Start (EHS) provides family-centered services for low-income families with very young children. The program is designed to promote the development of the children, and to enable their parents to fulfill their roles as parents and to move toward self-sufficiency. It promotes the physical, cognitive, social, and emotional development of infants and toddlers through safe and developmentally appropriate caregiving. The program prepares children for continued growth and development and eventual success in school and life. Following the general Head Start model, Early Head Start support parents, both mothers and fathers, in their role as primary caregivers and teachers of their children. It assists families in meeting their own personal goals and achieving self-sufficiency across a wide variety of domains, such as housing stability, continued education, and financial security. In addition, Early Head Start mobilizes the local community to provide the resources necessary to ensure a comprehensive, integrated array of services and support for children and families.
Hamilton Center's Early Head Start began in September 1995 and has grown since then. It continues to evaluate services to be responsive to family and community needs.  Today, EHS has a funded enrollment of eighty.
In addition to the Early Head Start, Hamilton Center's Infant and Toddler Services department has added several new features and functions to their facility. Most notable are two class rooms that will serve children aged 0-2 years old. These two class rooms will allow children to attend the program 5 days per week. The facility has also added several features to their play area. A park and play structure was added to incorporate storage into the already playful and engaging terrain, which was funded by a grant from the Terre Haute Day Nursery Fund of the Wabash Valley Community Foundation, Inc. New carpet was recently installed, while renovations on the outdoor play area started on July 13th, 2018. The play area is invaluable to the growth and development of the children as it promotes growth in four key areas: social, motor, cognitive, and emotional. Features like a telescope and steering wheel seem like small additions to some but through imagination can create a whole new interactive world for a child.
Hamilton Center, Inc. is a regional behavioral health system in Central and West Central Indiana with corporate offices located in Terre Haute, IN. Services are provided to children, youth and adults, with specialized programs for expectant mothers, infants, and people who may be struggling with stress, life changes, or relationship issues as well as more serious problems such as depression, anxiety disorders, and serious mental illnesses.