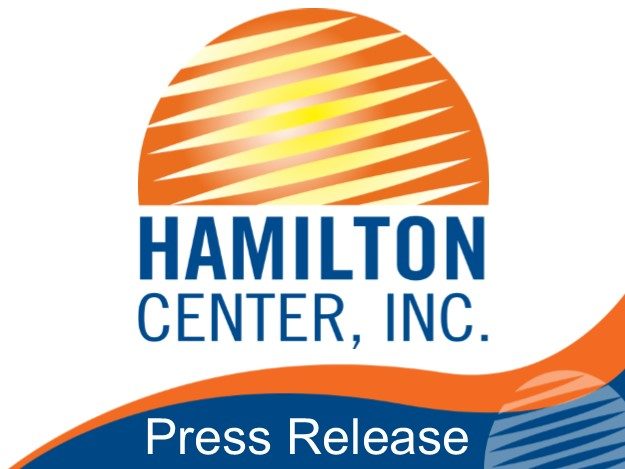 The Terre Haute Tomorrow Diversity/Socio-economic Committee will host a Diversity Walk starting and ending at the Vigo County School Corporation Saturday, June 25. The purpose of the walk is to invite the community of Terre Haute to be inclusive and accepting of all people. This year is the second year for the event and the numbers have nearly tripled. Last year's walk brought out around 200 walkers and this year nearly 600 are registered with more expected to attend.
The registration for the walk is from 8:00 am – 9:30 am, and the walk will begin promptly after. The route begins at 7th and Wabash, continues to the Indiana State University track at 9th and Spruce, and ends at 7th and Wabash. Registration is free and there will be free t-shirts, music, food, and drinks provided for all who participate. All members of the community are invited.
Hamilton Center, Inc. is a regional behavioral health system in Central and West Central Indiana with corporate offices located in Terre Haute, IN. Services and treatment are provided to children, youth and adults, with specialized programs for expectant mothers, infants, and people with drug and alcohol problems. Counseling and therapy services are provided for people who may be struggling with stress, life changes, or relationship issues as well as more serious problems such as depression, anxiety disorders, and serious mental illnesses.