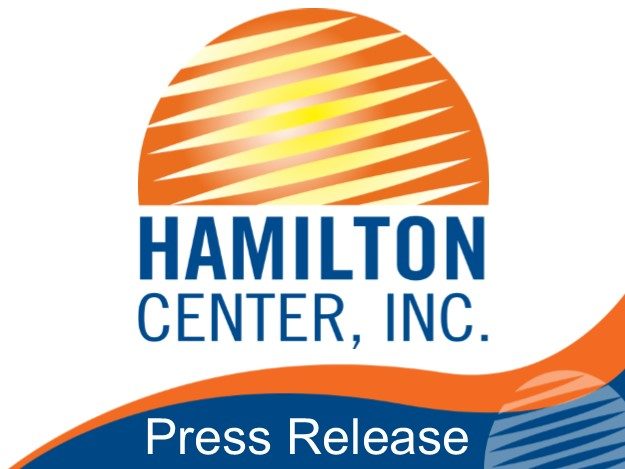 Hamilton Center, Inc., offers reliable guidance
There is little doubt of the anxiety that many people feel about the evolving National State of Emergency issued for the COVID-19. Often times, uncertainty and the perception of lack of control can cause fear in both children and adults. This is particularly true for those with an underlying psychiatric condition.
Hamilton Center has been keeping up to date with news from State and local agencies particularly around the need to assist people who are having emotional distress related to this disease outbreak.
It is important that we remain calm and confident about our ability to problem solve, use sound judgment, focus on the things you can control, base actions on facts and utilize guidance from the experts when responding.  In addition, it is critical that we be truthful with those around us, even children, talking about the facts of what we know today without getting ahead of ourselves and dwelling on the growing "what ifs".
Below is some guidance to help people gain some control and feel better in this uncertain time.
Stay informed using reliable resources like:
Be honest when discussing the issue with others, especially your doctor.
Use age-appropriate responses/explanations in communication.
Limit consumption of news and social media with young children or those who are overwhelmed with information.
Practice and promote safe and effective hand washing, good hygiene, and cleanliness in high traffic areas.
Stay home when you or anyone in your household is sick or experiencing symptoms: fever, cough, shortness of breath.
Get carry out/delivery from your favorite restaurant.
Use the time to connect with children and families – think fun!
Do things that help relax you and promote mental wellness: yoga, meditation, reading a good book, etc.
Stay active — run, walk, hike, exercise.
Check on family, friends, and particularly those in isolation.
If you are experiencing significant emotional distress, reach out to family, friends, or a mental health professional.
Hamilton Center, Inc. is a private, not-for-profit regional health system in central and west central Indiana. The Organization is building hop and changing lives through a broad array of health service for people during their entire lifecycle, birth through older adulthood. Services are individualized, trauma informed, and evidence based.
For more information, contact 812-231-8323 or visit www.hamiltoncenter.org.