Looking for specific content or information? Check out these links below.
Jump to:
A Letter to our Consumers HCI COVID-19: Frequently Asked Questions What can you do to help?
HCI Operations Updates Community Partner Letter Mental Health Resources and Information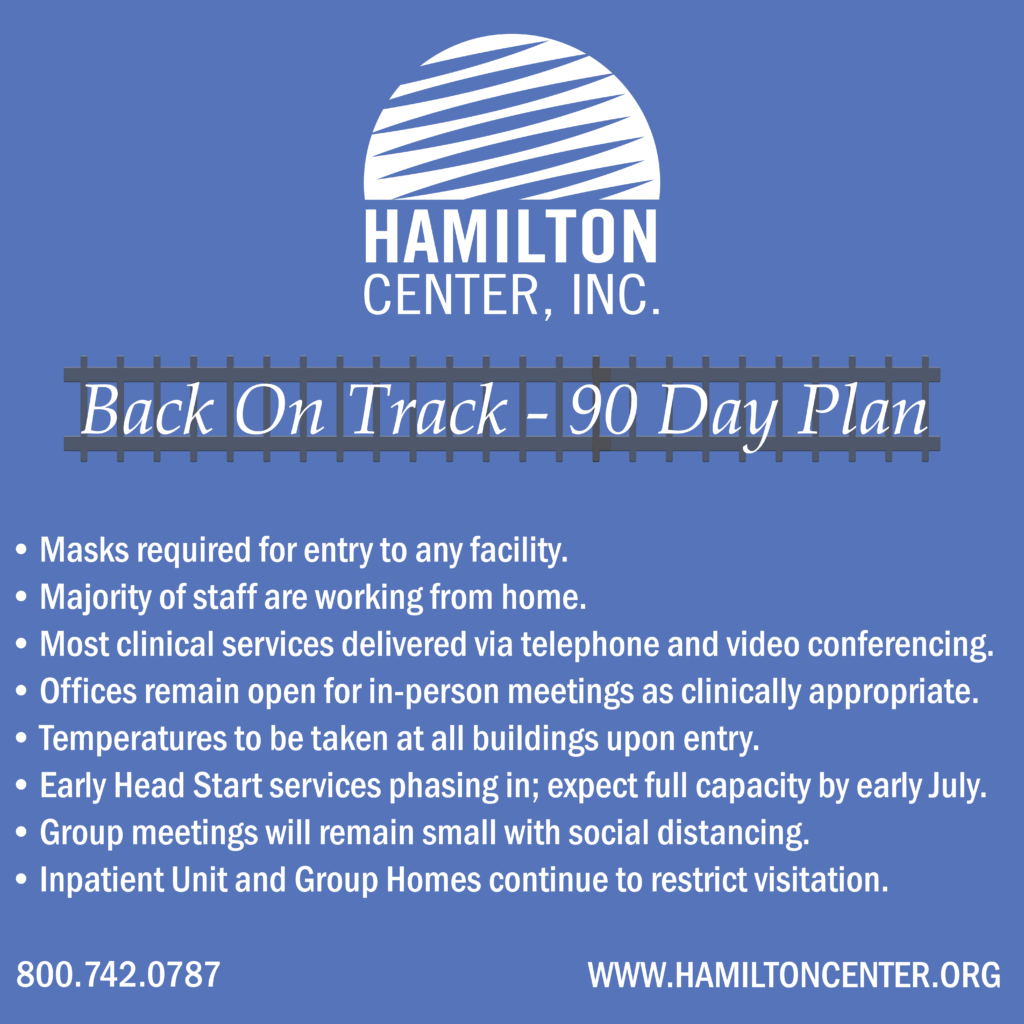 A letter from CEO, Melvin L Burks:
March 25, 2020
Hamilton Center, Inc. Consumers:
Hamilton Center, Inc. wants to communicate the steps we are taking to protect your health and safety as a valued consumer and member of our community. Corona virus disease 2019 (COVID-19) is a respiratory illness that can spread from person to person. The virus that causes COVID-19 is a novel coronavirus. As the novel corona virus 2019 outbreak known as COVID-19 continues to spread, we want to tell you how we will continue to serve you and others who may benefit from our services. As a precaution, we have enhanced our cleaning and disinfecting processes. Additionally, all consumers and staff will be screened prior to entering any Hamilton Center, Inc. location until further notice.
Hamilton Center, Inc. will continue to be open and serve consumers.
Mandatory government requirements may require us to use alternative methods to deliver services to you, such as phone and/or video conferencing technology, such as Zoom.
Providers will be available at each office for crisis needs and for those, clinically, who need to be seen face to face.
Consumers in need of frequent/daily contact will continue to receive this service from their care manager, when possible; this may include phone and/or video conferencing sessions.
Assistance with transportation to needed medical appointments will continue as clinically necessary.
Consumers for whom HCI is the payee, they will continue to receive skills training for budgeting and will be provided with checks, though scheduling may change.
Appointments with nurse practitioners and psychiatrists will continue using alternative formats such as phone and/or video conferencing, whenever possible.
Consumers will continue to have access to medication pick-up, though scheduling may change.
Outpatient offices will be open from 8:00 am to 5:00 pm for those needing to be seen face to face.
Group therapy will be replaced with individual therapy, as appropriate.
For additional information on this disease, please refer to www.cdc.gov and www.in.gov/.
As the Chief Executive Officer, I want to express my appreciation to you for allowing Hamilton Center, Inc. to serve you. Hamilton Center will continue to provide quality healthcare, wellness, and human development services to you and the community.
Sincerely

Melvin L Burks, CEO
Hamilton Center, Inc.

Stay informed using reliable resources like:
Be honest when discussing the issue with others, especially your doctor.
Use age-appropriate responses/explanations in communication.
Limit consumption of news and social media with young children or those who are overwhelmed with information.
Practice and promote safe and effective hand washing, good hygiene, and cleanliness in high traffic areas.
Stay home when you or anyone in your household is sick or experiencing symptoms: fever, cough, shortness of breath.
Get carry out/delivery from your favorite restaurant.
Use the time to connect with children and families – think fun!
Do things that help relax you and promote mental wellness: yoga, meditation, reading a good book, etc.
Stay active — run, walk, hike, exercise.
Check on family, friends, and particularly those in isolation.
If you are experiencing significant emotional distress, reach out to family, friends, or a mental health professional

Is Hamilton Center considered an "essential business" and will it remain open?
Yes. Hamilton Center is a healthcare organization and is considered an "essential business". The organization will continue to offer the highest quality of behavioral health services to anyone in need, though we have adjusted operations to ensure safety for consumers and staff.
Consumers and Staff will now be screened at each location before entering. Those with symptoms will be asked to wear a mask while in the facility.

Appointments will be conducted using telephones or video conferencing when possible. This includes both therapy and care management appointments.

Care managers are available to assist in transportation to medical appointments, etc.

For those needing emergency/crisis services or need to be seen face to face, facilities are open.

Non-essential staff will be working from home whenever possible.

Visitors are restricted from the Inpatient unit and the residential facilities.

Our already stringent cleaning and disinfectant practices have been enhanced.
Are the outpatient offices open all day?
Yes, with the exception of the West Terre Haute office. West Terre Haute consumers will be routed to the corporate office in Vigo County, 620 8th Ave. Terre Haute or to Vigo County Child & Adolescent Services, 500 8th Ave., Terre Haute. All other offices are open from 8:00 a.m. to 5:00 p.m. For emergency treatment after 5:00 p.m. call 1-800-742-0787.
What about the Clubhouse program, Infinity House?
Infinity House is closed due to social distancing guidance from the State of Indiana and the CDC.
What if I am in crisis? Is Hamilton Center still able to help me?
Yes. The 24-hr Access Center will remain open to serve individuals experiencing a mental health crisis. If a consumer meets the criteria for inpatient services, he/she will be admitted.
Is my care manager still available to help me?
Yes. Care managers will continue to assist consumers and offer skills training and case management services. When possible, appointments will be completed using telephones and video conferencing. Transportation will be limited to essential travel needs.
How will my appointment with my therapist be affected by the coronavirus?
Whenever possible, individual therapy appointments will be conducted using the most effective and up-to-date technology available. This includes telephones and video conferencing. If you do not have access to either of these, accommodations will be made.
Is group therapy still going on?
No. Group therapy is cancelled and will be substituted for individual therapy as clinically appropriate, using telephones and video conferencing whenever possible.
Is Hamilton Center accepting referrals for new consumers?
Yes.
I don't have insurance. Can Hamilton Center assist me in getting insurance?
Yes. Insurance navigators will continue to accept appointments for insurance applications. When possible, appointments will be completed using telephones or video chat.
How do I contact my service provider?
You will contact your therapist or case manager in the same way you did prior to COVID-19. Phones have been forwarded to staff cell phones.
Will things change in terms of operational procedures at Hamilton Center?
Hamilton Center continues to monitor the situation carefully and is in contact with the Indiana Department of Health, the Indiana Division of Mental Health & Addiction as well as federal authorities like the CDC. Processes may change as we are given guidance from those agencies. We will do our best to keep you informed. If you are not sure, call.
How do I keep up to date with Hamilton Center operations?
Your service provider will keep you up to date if things change. Otherwise, you can check the Hamilton Center website at www.hamiltoncenter.org or call 1-800-742-0787.

Hamilton Center is continuing to provide the most up-to-date and accurate information for our consumers and staff concerning the novel coronavirus, COVID-19. While there is a significant amount of content and information circulating on the internet, social media, and in the news we continue to rely on state and federal websites as our primary resources.
Below is a list of the most reliable resources concerning COVID-19:
The Center for Disease Control (CDC)
The World Health Organization (WHO)
Additional Resources: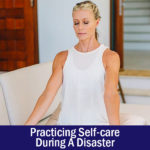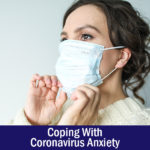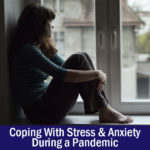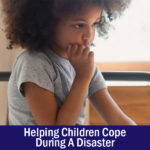 Online Communities:
Recovery Support Group – Mental Health America
COVID-19 Support Group – Mental Health America
Downloadable PDFs:
Six Steps To Flatten The Curve
Hand Washing & Social Distancing
Talking With Children About COVID-19
COVID-19: What You Can Do To Help
Stay-at-home Order Resources:
COVID-19: Resource Guide-IN.gov
COVID-19: Governor's Stay-at-home Order: FAQ
Governor Eric Holcomb's #backontrack Plan
If you are a community partner click here to view our Letter to Community Partners.