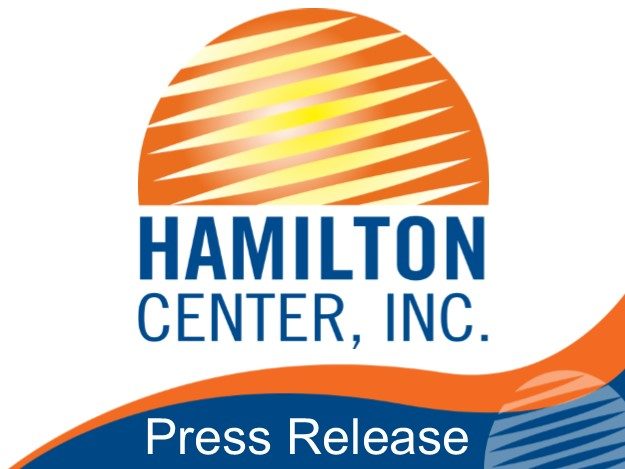 Over 170 people attended an event called "Be the Change" hosted by Cindy Martin to benefit Hamilton Center Foundation Inc.
The event was held at Saint Mary-of-the-Woods College and celebrated Cindy's journey healing from anxiety and depression. Highlighted were activities that played an important role in her recovery- yoga, cross fit and prayer and meditation. Participants could enjoy a fitness class lead by sisters Kelsey Terry and Molly Pabst, owners of Common Ground cross fit and yoga studio and Cindy's daughters. Also featured was a docent lead tour of the Shrine of Mother Theodore Guerin and a short talk from Dr. Jennifer Hutchins, a clinical psychologist and Manager of Hamilton Center's Vigo County Adult programs. She stated that 19 million people suffer from depression and that exercise and movement can play a role in recovery.
"Hamilton Center Foundation is so grateful for Cindy's courage to speak out, vision of recovery for those suffering from mental illnesses and philanthropic example," said Margie Anshutz, President of Hamilton Center Foundation. "We all need to work together to eradicate the stigma associated with mental health problems and encourage people to seek help when needed." she said.
The Hux Family Charitable Trust will be matching money raised at this event as well as throughout the rest of 2016. To donate, go to www.hamiltoncenterfoundation.org
Hamilton Center Foundation Inc. was created in 2014 to strengthen the community by providing consistent and lasting support to Hamilton Center, Inc. as it provides the highest quality behavioral health care and wellness services in Indiana.
For more information contact Noah Coley at 812-231-8118 or email ncoley@hamiltoncenter.org .