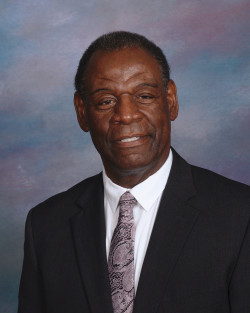 Melvin L Burks,
President & CEO of Hamilton Center, Inc.
Next week marks two years since the CDC confirmed the first case of novel coronavirus in the United States. In that time, more than 19,000 people have died of COVID-19 in Indiana, 840,000 in the United States, and 5.5 million worldwide. We have seen businesses close, learning hindered, and an unimaginable strain on our healthcare system.
I am asking that you come alongside me in the fight to protect our community, our resources, and our economy.
The CDC lists the critical tools needed to protect ourselves and other from surges in spread – vaccines, boosters, masks, and testing. We are blessed to live in a place where those are widely accessible; they simply need to be utilized.
At Hamilton Center, we have extended and enhanced our COVID-19 precautions to ensure the health and safety of our consumers and staff. Please join me in doing what you can to support these public health measures.
Sincerely,
Melvin L. Burks, CEO